Importing CAD fails - RS 6.03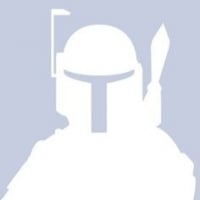 Hi,
I'm trying to import a .SLDASM archive (SolidWorks), and RS only takes few components from the whole thing. It's suppose that if I import the main SLDASM archive, the subordinate SLDASM and SLDPRT archives will appear on the RS but it doesn't.
Example:
Opening the main archive with eDrawings
Same archive with RS
No FAIL log, and for RS everything is OK.
Any idea? Need help please. Thanks
Un saludo, kind regards,

Daniel Aguilar
Automation Engineering
Tagged:
Comments