How to create a mechanism (2 axis positioner as external axis)
Hello there,
I've created a video on how I usually go about creating a mechanism.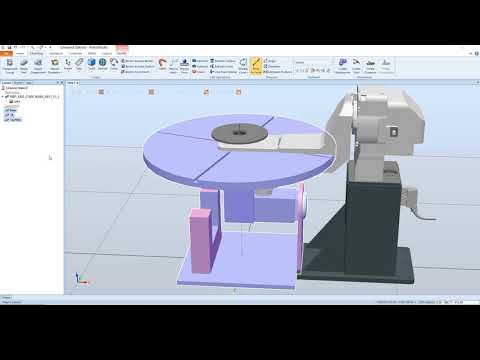 https://youtu.be/M9Vhuav2FJs
I create a 2 axis positioner, or turntable, Configure it as an external axis, and show how to swap mechanism joints vs controller joints.
Enjoy!
—
Maxim Riabichev
PC Software Support Engineer
Post edited by Maxim Riabichev on
Tagged: