Is it possible to build a robostudio add-in with robotstudio sdk in c++?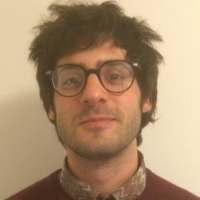 I'd like to create a c++ framework for addins.
The reason why I'd like to do this is that I'd like to integrate functionalities of an other software written in c++ (using Qt).
Is there anyone who already did that ?
Comments