Creating Data Custom Scope Screen for Screenmaker app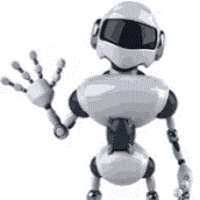 Good Day.

I want to create a tab inside my Screenmaker App for all the Data types of any given loaded module, system or product module, and show all different data type used inside that module and edit or adjust if needed.

I want to use it as it would be used inside the Program Data Window. Change Scope - Select Module - View Data types.

Can anyone please guide me in a direction on how to accomplish that?
Answers