How to make uas_disable?
hi somehow default user in the authenticate deleted. I cant write anything. I just read the programs and read the i/o.
BTW im using irb 1200.
I cant restore my system or anything. I have just warm-restart permission.
I read lot of thing abouth uas_disable but i cant do it. I never use hyperterminal or other terminal programs. 
Please help me step by step.
1-Firstly i bought usb to rs232 cable convertor. Than upload the windows driver.
2-Connect the controller whit this cable.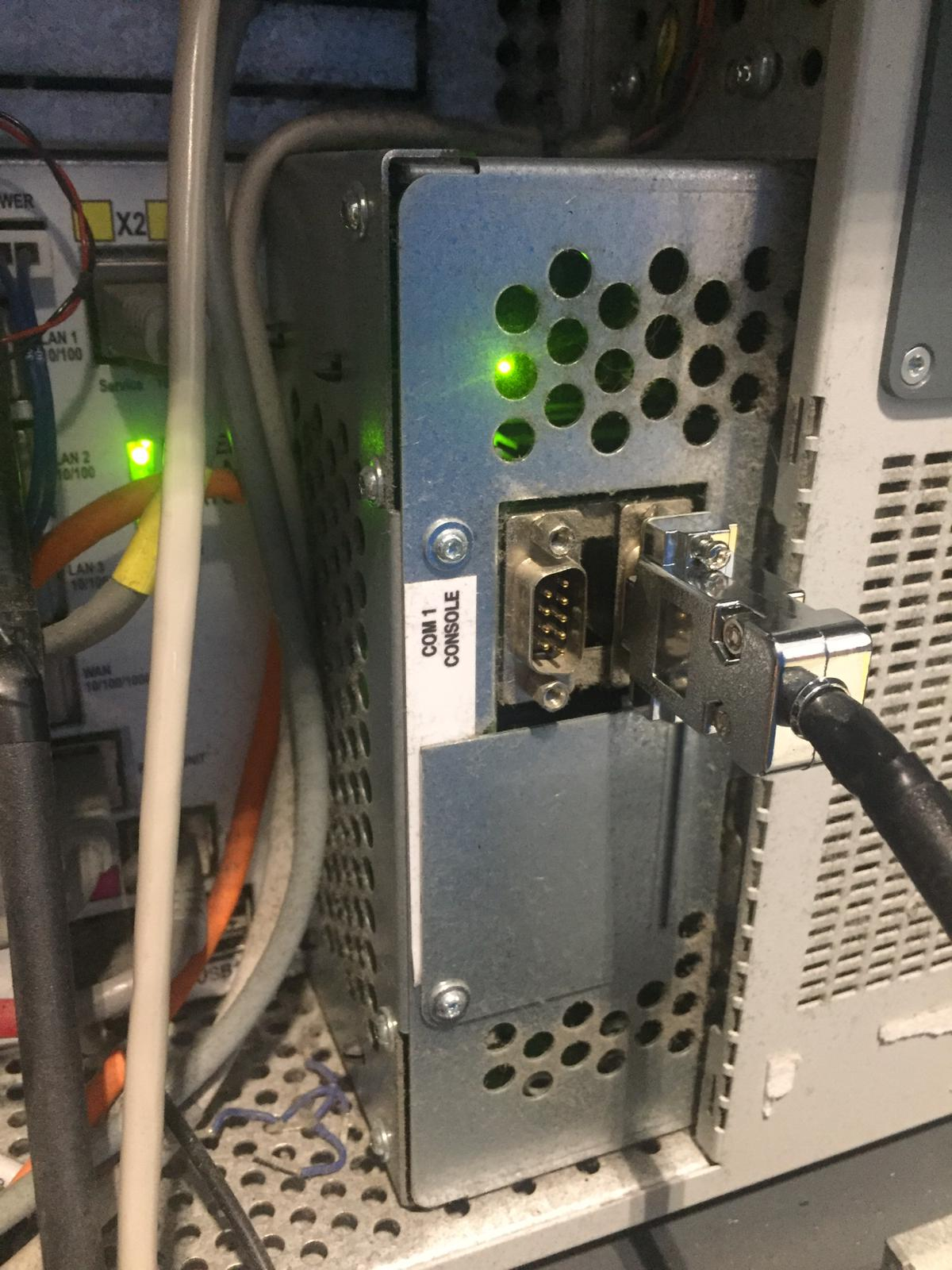 3-Then open the hyper terminal and use this settingsstep by step.
That later terminal opened. But i cant write any thing.
4-When i restart my robot this screen comes and comes.Lot of unknow characters. Again i cant write anything.
Where am i doing wrong? Please help me for this issue step by step. 
Because,no one show you how to do it step by step in the internet or any abb pdf.
Comments