Snapshot seam finding with optical sensor
Hello,
I am trying to make discrete measurments as done here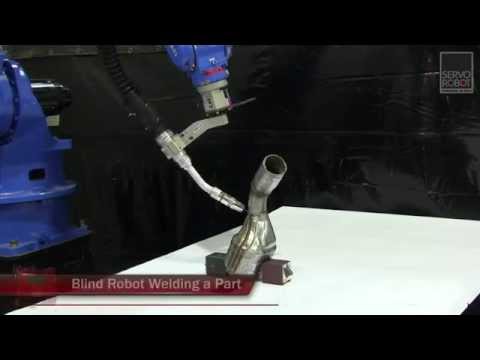 https://www.youtube.com/watch?v=s-l1ceVKt88&t=9s
by Servo Robot.
The ABB functions (Optsearch_1D, ArcLSearchStart) I know all make a linear motion, but I need one measurement that returns the position (XYZ) of the joint in camera or robot coordinates.
Anyone has any leads? Is this done with ABB robots as well?
Thanks
Tagged:
Answers