RS doesn't recognize any RobotWare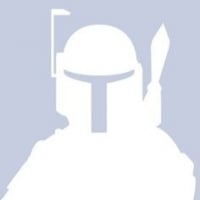 Hi,
I am having problems with RobotStudio, so I tried to uninstall all my RS versions, from 6.02 to 6.07 and make a clean reinstall of 6.07 only. Now RS is not showing any Robotware when trying to make a new offline system.
But I explore the folder and there are Robotwares.
And when I create an empty station, this appears in my log (sorry for the spanish).
"The name of the directory of the distribution package is not valid. Package hasn't been loaded".
Please I need help. I renewed my RS License and I need keep on working if simulations for new project.
Un saludo, kind regards,

Daniel Aguilar
Automation Engineering
Tagged:
Comments